A fun and educational game to help kids shape letters, learn the sounds and spell words. Developed by Gro Play.
Below are concepts and finished assets I helped make as well as some UI/UX elements, storyboards and finished components in-game. The game is not released yet hence a few things is missing here.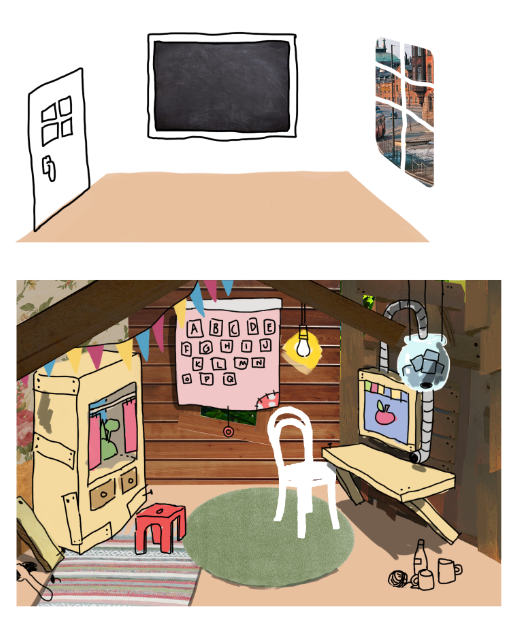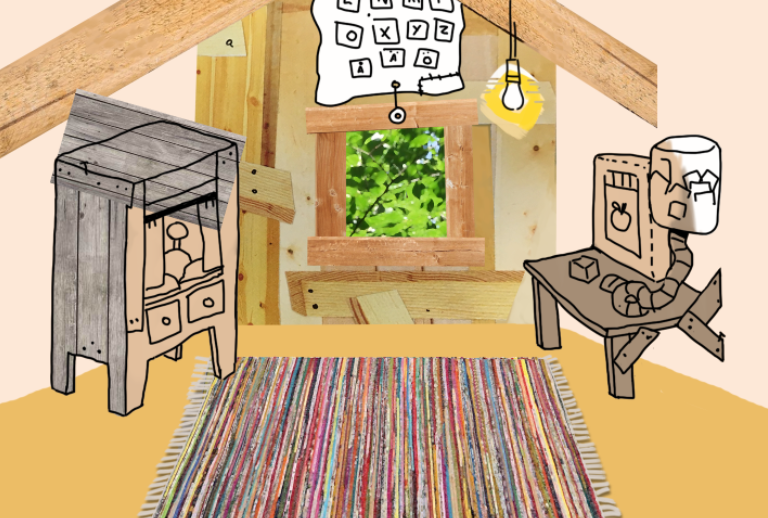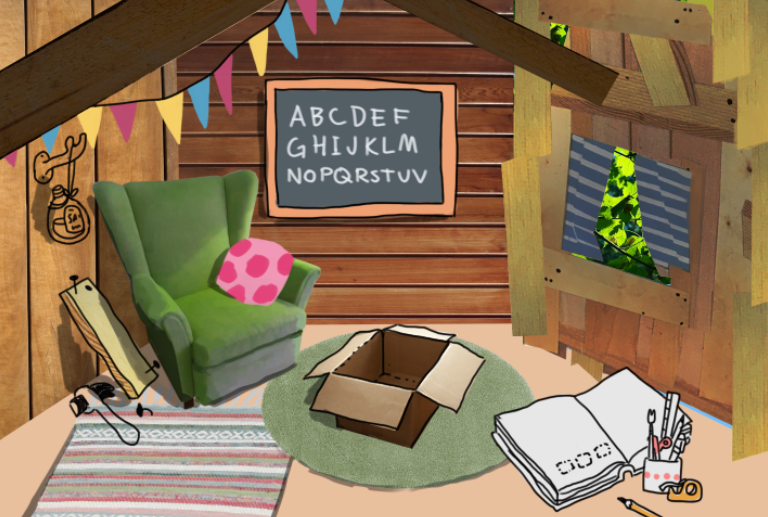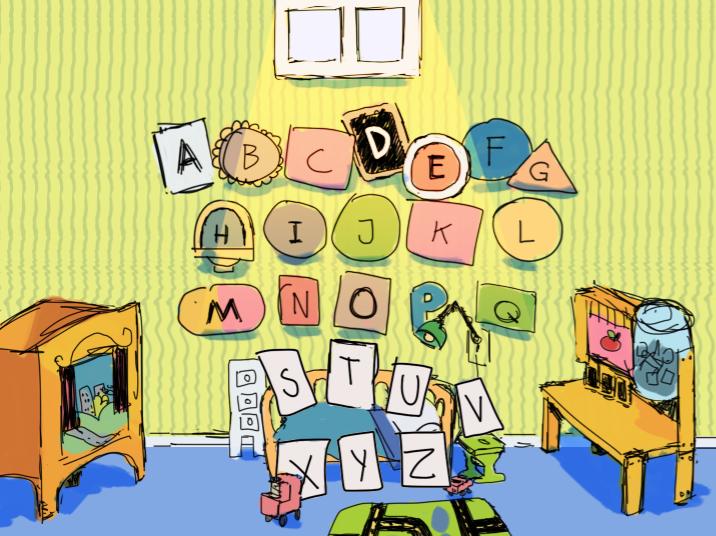 The room act as a hub between the mini games with animated characters and interactive objects.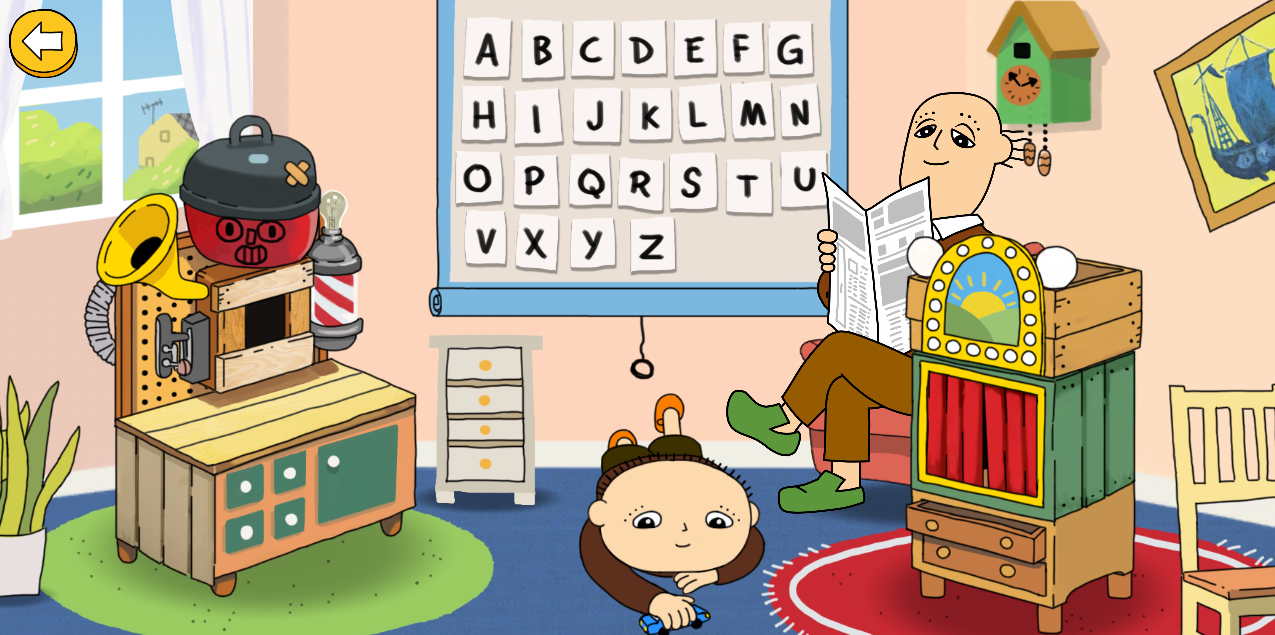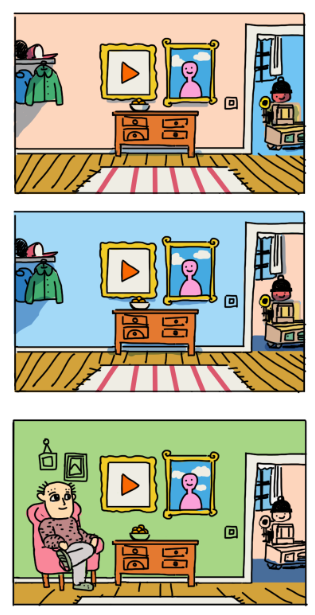 We made another room to act as a main menu for content that wasn't part of the gameplay.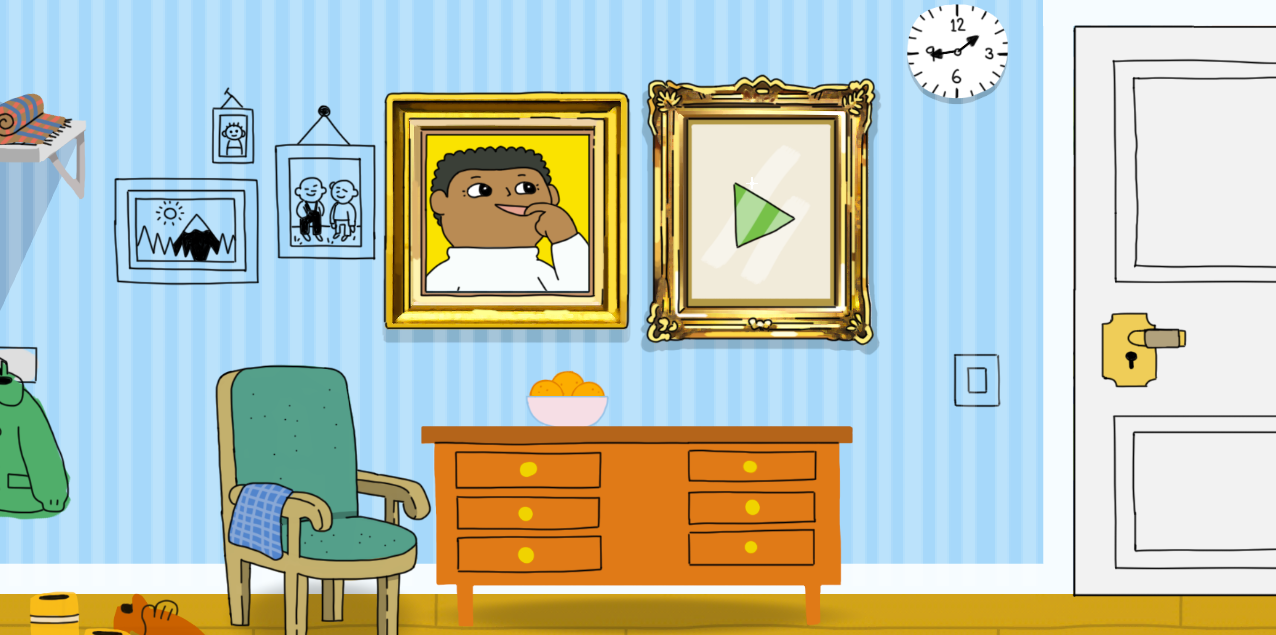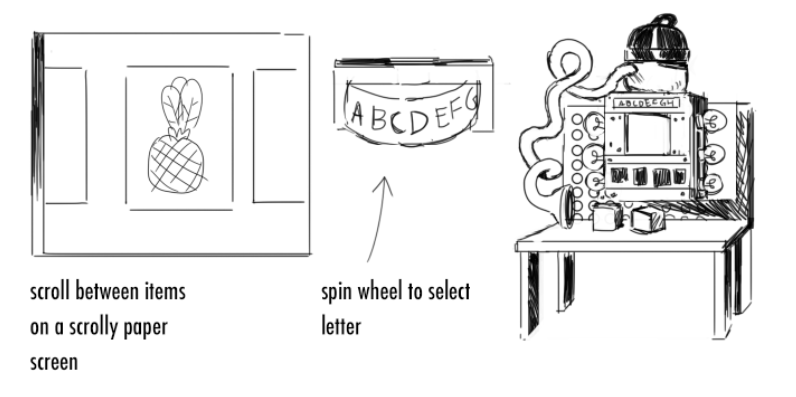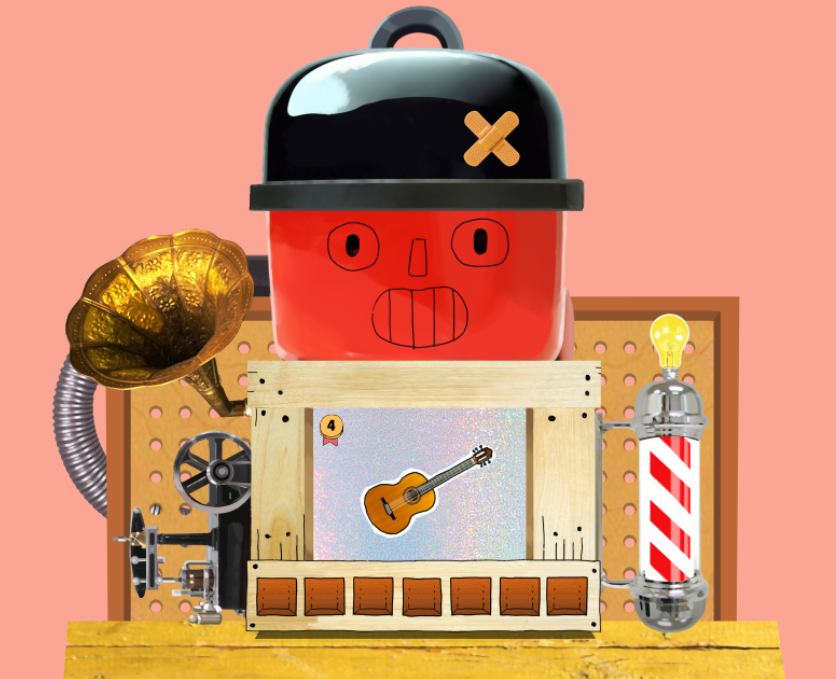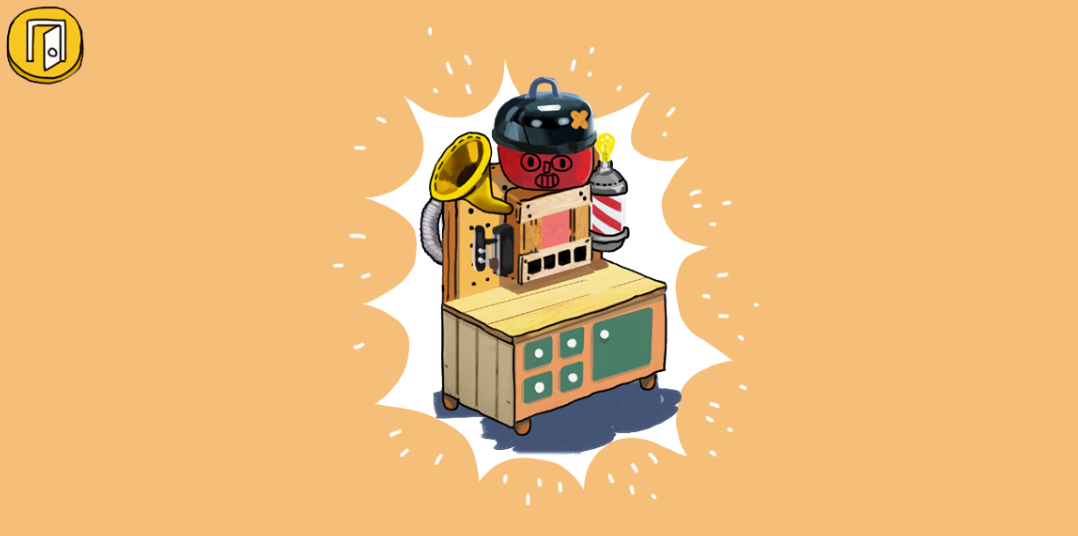 One of the more involved parts of the game was the word machine, it needed to be able to do many different tasks and still be intuitive. Proud to say it turned out to be a well-oiled machine.